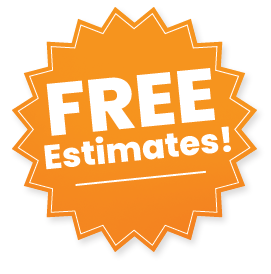 CLEANING IS WHAT WE DO
Quality Washing Services
Tree Frog Softwash provides several high-quality exterior washing services for your home or business. Contact us today and schedule your free estimate!
Choose the Services You Need
Increase the curb appeal of your home or commercial building with one or more of our professional cleaning services.
Ask about discounts when you schedule multiple services!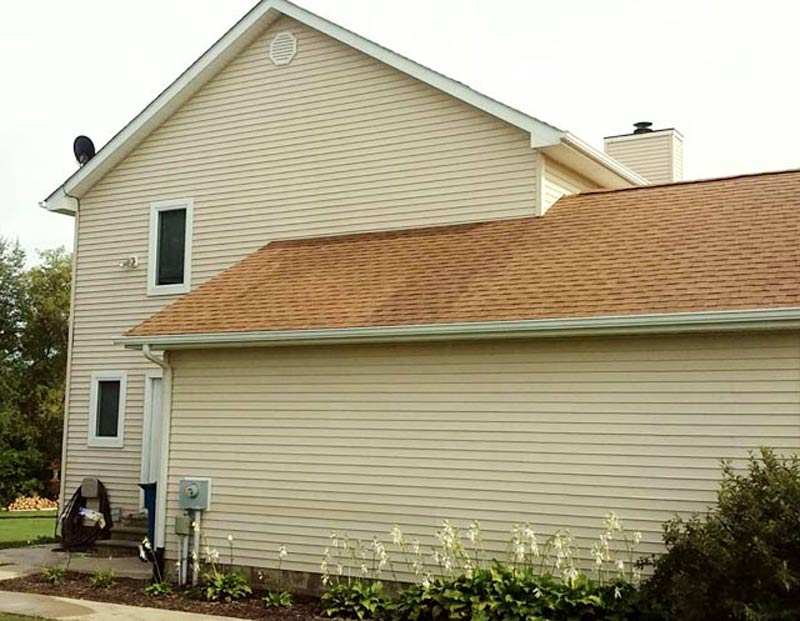 House Washing
Refresh the look of your home's exterior with Tree Frog's house washing services. Tree Frog Softwash removes dirt and algae from many types of exterior surfaces including vinyl siding, wood siding, brick and stucco, giving it a cleaner, brighter appearance. Using a softwash cleaning technique, Tree Frog safely provides a thorough cleaning without harming your home's exterior surfaces.
Roof Washing
Mold, algae and other organisms growing on your roof shingles can produce black streaks and deteriorate the shingle over time. Using high pressure to clean a roof removes granules from asphalt shingles which could cause your roof to fail. Tree Frog's soft wash method uses special detergents applied at a low pressure to kill the contaminants that cause black streaking. Extend the life of your roof and improve its appearance with Tree Frog Roof Washing.
Concrete Cleaning
Tree Frog Softwash restores the look of your concrete driveways, patios and sidewalks. Over time, concrete can become stained and discolored from dirt, grease and algae. Our pressure washing services remove dirt and stains from concrete surfaces, giving them a lighter, brighter and newer look. Tree Frog Softwash professionals are trained to clean concrete without damaging the surface.
Rust Removal
Rust can be extremely tough to remove for do-it-yourselfers. Rust stains, such as those caused from hard water, require a specialized treatment that works to loosen and lift the rust particles from many types of surfaces, including concrete, vinyl, natural stone and brick. Tree Frog Softwash uses the F9 BARC rust removal system, which also is effective to remove staining from battery acid and fertilizer.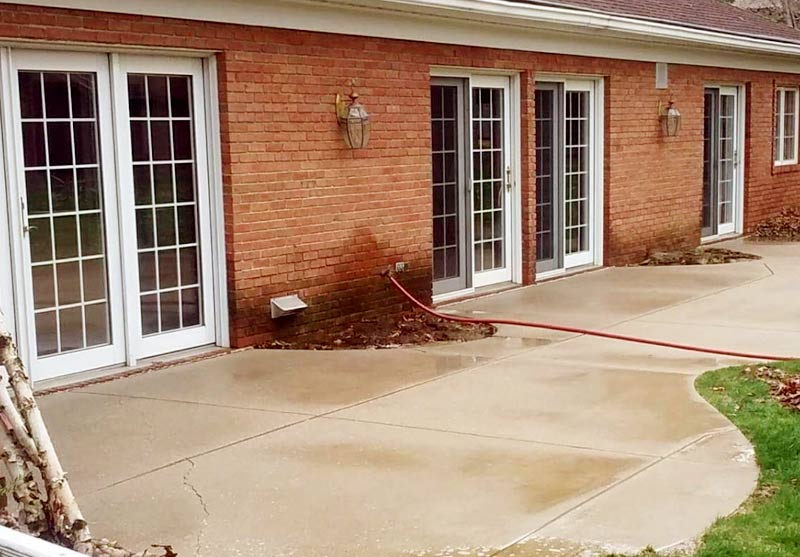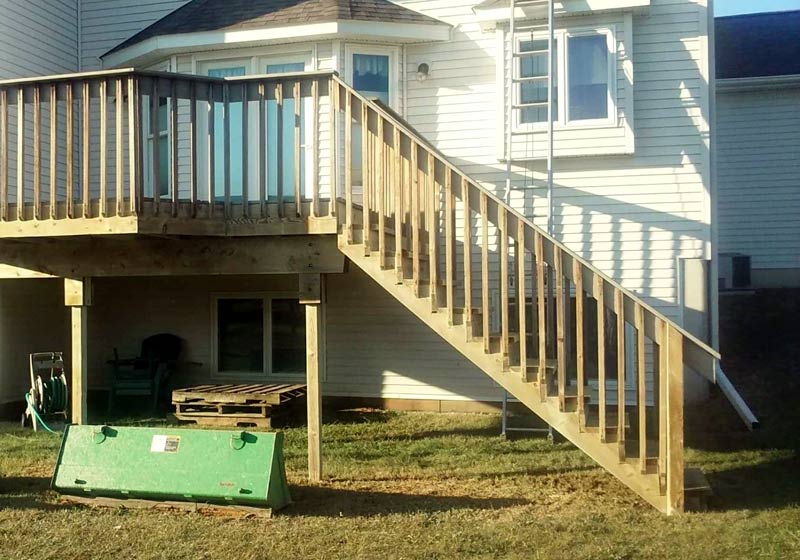 Deck Cleaning
Improper deck cleaning and poor maintenance can easily damage wood deck boards. High pressure washing, or power washing, may cause the wood fibers in the planks to shred and feather, leaving your deck looking rough and torn up. Our technicians restore dull, colorless decks back to their vibrant, natural wood color by gently soft washing away dirt and other material. Save money by restoring your deck instead of replacing it.
Fence Cleaning
Cleaning is essential in maintaining and extending the life of your fencing. Call Tree Frog Softwash fence cleaning is perfect for all types of fences, including wood and vinyl. Much like decks, fences can quickly be harmed with do-it-yourself pressure washing. We utilize the soft wash method to clean fences quickly and affordably, saving you time and money from doing it yourself.
Window Washing
Enjoy a clear view from your home's windows with window washing service from Tree Frog Softwash. Our professionals have the experience and equipment to get to those hard to reach, upper-story windows safely. Avoid climbing ladders and putting yourself at risk to clean your windows. With Tree Frog's service, your windows will sparkle and shine!
Screen Cleaning
Compliment your Tree Frog window washing service with window screen cleaning. We remove the dust and dirt that become trapped in the screen and clean up the frames.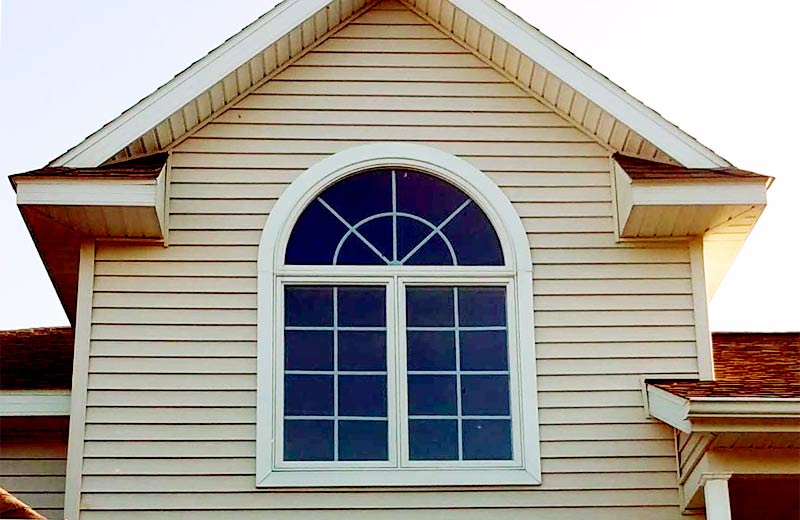 Gutter Cleanout
Cleaning out your home's gutters is a chore that nobody wants to do. So let Tree Frog Softwash do it for you! Keeping gutters clean and free of debris helps to prevent water from backing up and rotting your roof and fascia boards. Proper gutter drainage is important, funneling water away from your home's foundation and reducing the chances of seepage into your basement or crawlspace.